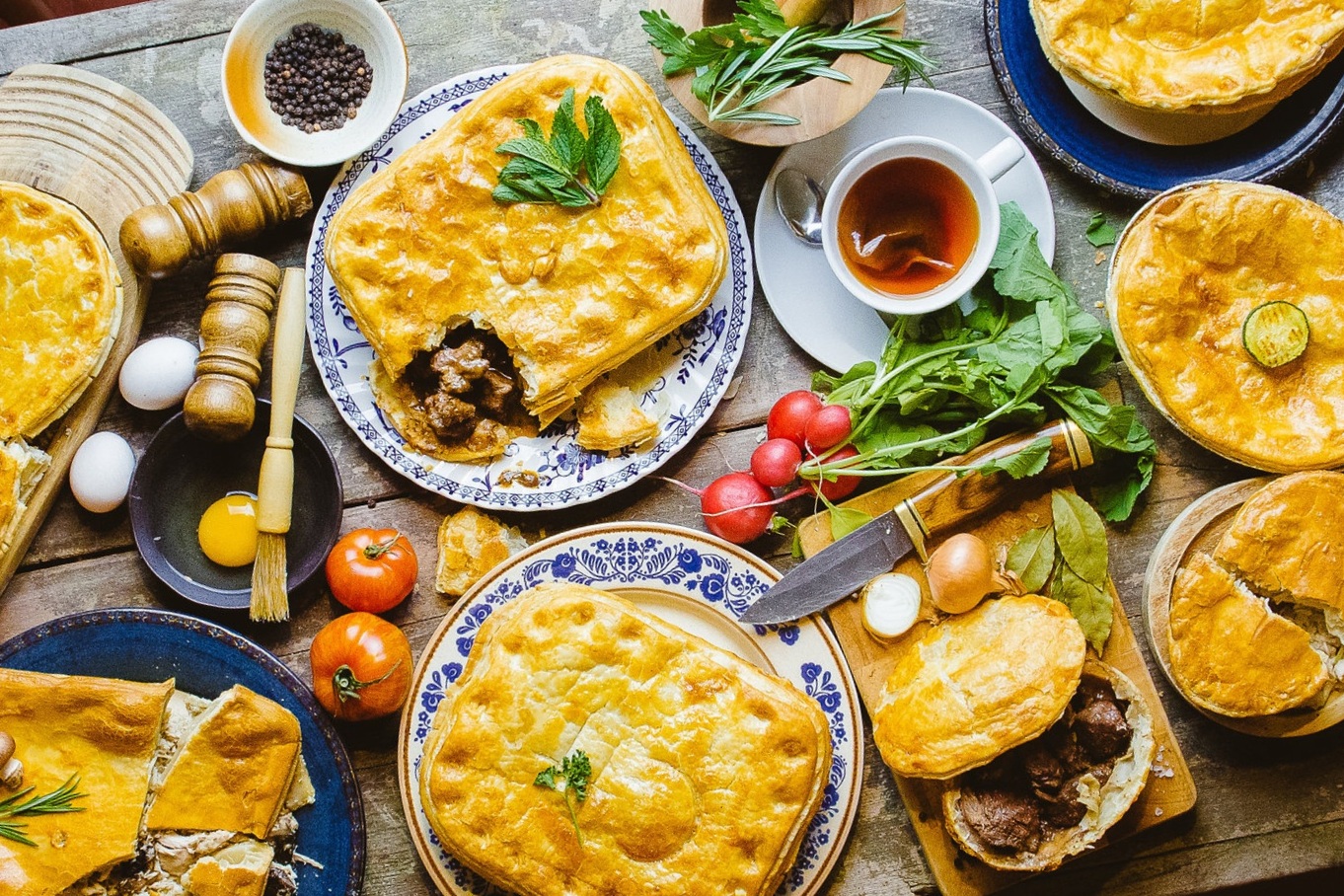 Welcome to Cobbs at Manydown
Manydown started life as a butchery and since then has grown into the wonderful farm shop and traditional butchery you find today. We offer a wide range of store cupboard essentials, baked goods, dairy products, fresh fruit & veg and a fantastic delicatessen where you will find a large range of home-cooked pies. Our small team of friendly staff are always happy to help and serve you delicious local food.
quality seasonal produce in our farm shop.
Where possible we stock high quality local, seasonal and British produce. When in season you will find our own homegrown produce available, from our farm in Hungerford.
At our Manydown farm shop you will find a delicatessen, butchery and fresh fruit & veg.
We work closely with a large number of local producers to offer customers a whole host of products including luxury dairy ice cream, freshly baked bread, honey, preserves and chutneys, cheese, dairy, flour, eggs, cereals, tea, smoked fish and meats, juices and biscuits.
And let's not forget our home-grown award-winning English Sparkling Wine - Alder Ridge
Quality & Provenance
Our friendly team of experienced master butchers are on hand to cater to all your needs.
Foodie dates, events and family fun are always around the corner.
Check out our next dates for the diary:
Find us
Scrapps Hill Farm, Worting Road,
Basingstoke, Hampshire RG23 8PU
Opening Hours
Monday to Friday
9am - 6pm
Butchery closed Monday
Saturday
8.30pm - 5.30pm
Sunday
10am - 3pm
Butchery closed
Bank Holidays Times vary, please call ahead to check.
Contact Us
Please feel free to get in touch with us using the contact form, alternatively, give us a call.
Tel: 01256 460068