Welcome to Cobbs Farm Shop & Kitchen, Hungerford
At the heart of Cobbs Farm Shop & Kitchen is its farm, which at around 55 acres is compact but perfectly formed. We farm mostly soft fruit in the summer with some vegetables, including squash and pumpkins in the autumn and asparagus and rhubarb in the spring, all of which are available to buy in our shop.
We put seasonal produce on the shelves within minutes of being picked.
At our Hungerford Farm Shop you will find a delicatessen, butchery, fishmonger and florist.
We work closely with a large number of local producers to offer customers a whole host of products including luxury dairy ice cream, freshly baked bread, honey, preserves and chutneys, cheese, dairy, flour, eggs, cereals, tea, smoked fish and meats, juices and biscuits.
And let's not forget our home-grown award-winning English Sparkling Wine - Alder Ridge!
enjoy seasonal homemade food in our café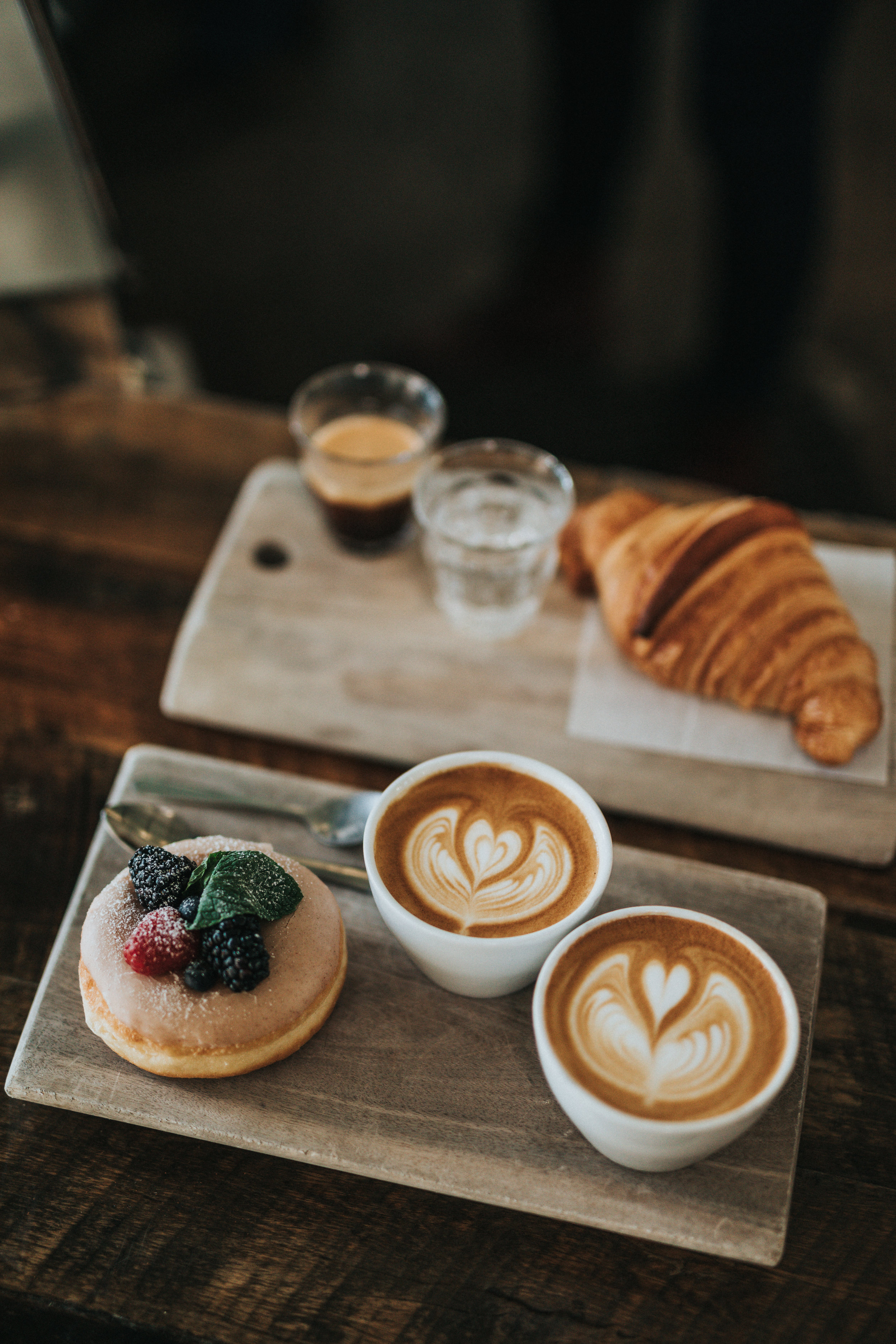 Quality & Provenance
Our friendly team of experienced master butchers are on hand to cater to all your needs.
Should we have a title here?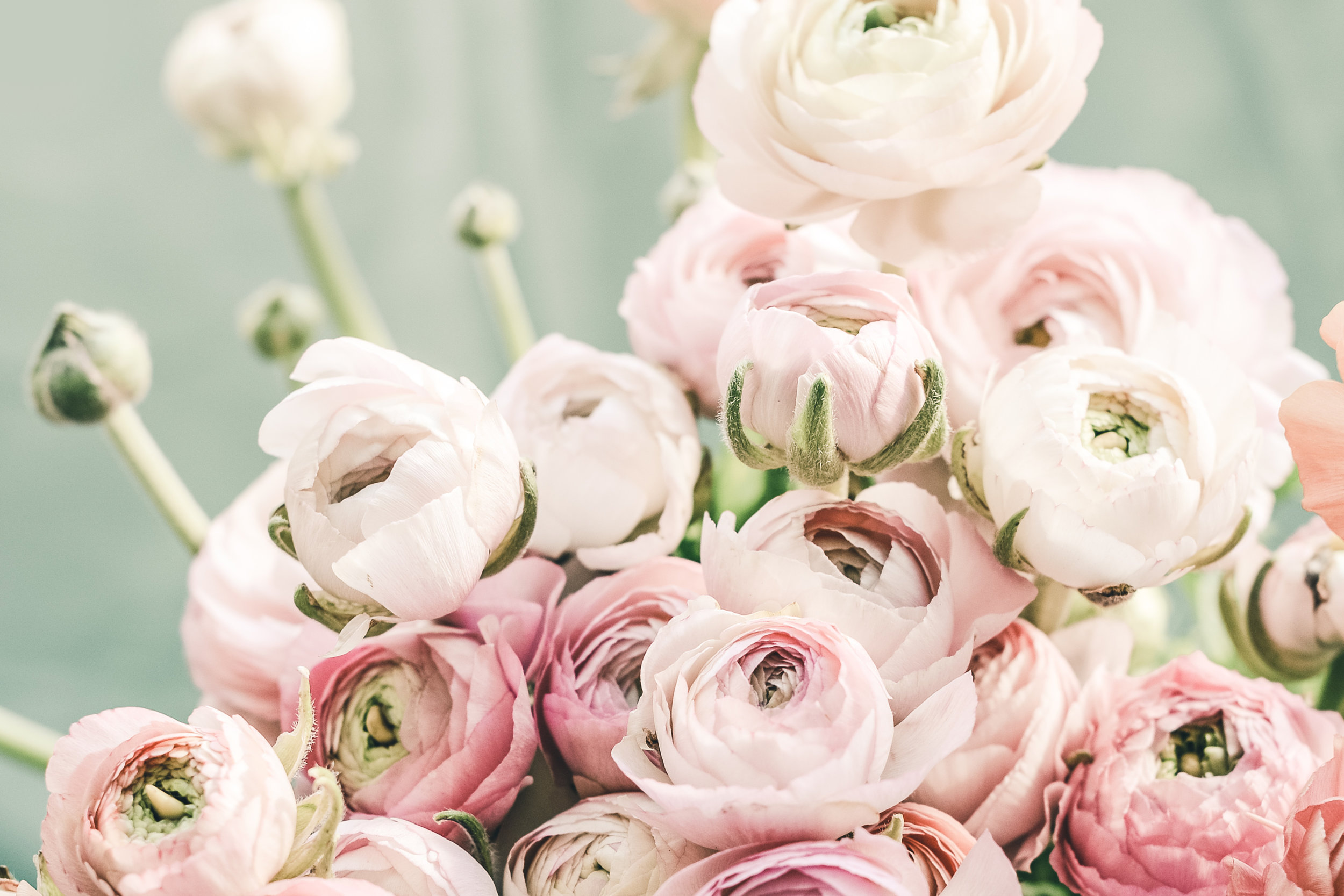 As well as the farm shop favourites, we have some extra special attractions here at Cobbs Hungerford to make your visit a great experience for the whole family. Find out more below.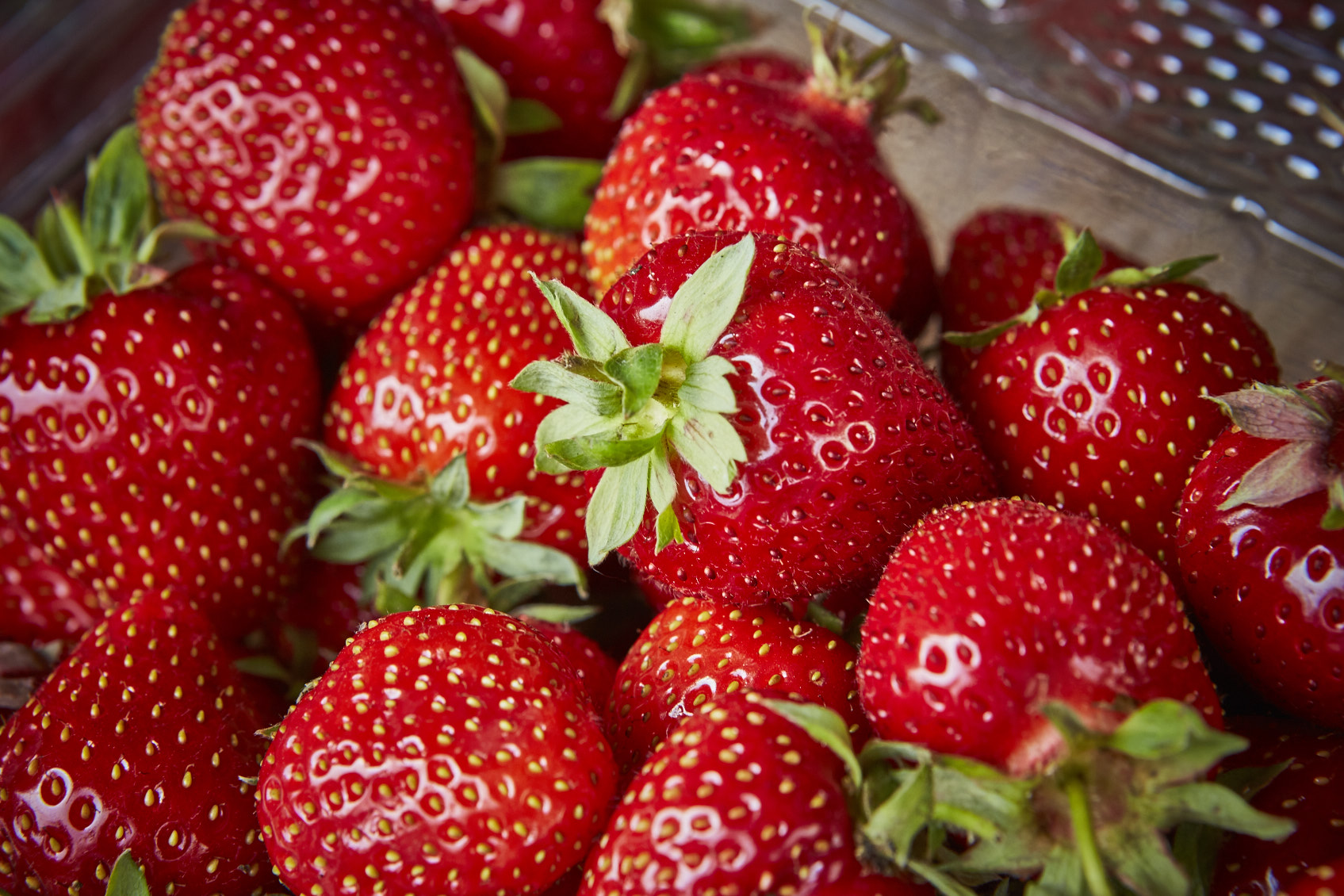 Foodie dates, events and family fun are always around the corner.
Check out our next dates for the diary:
Find us
Cobbs Farm Shop & Kitchen,
Bath Road, Hungerford,
Berkshire, RG17 0SP
Opening Hours
Monday - Saturday
Farm Shop: 9am - 6pm
(Fishmonger CLOSED Monday)
Café: 9am - 5pm
Food served until 4pm
Play Barn: 9.30am - 5pm
Sunday
Farm Shop: 10am - 5pm
Café: 10am - 4pm
Food served until 3pm
Play Barn: 10am - 4pm
Fishmonger: CLOSED
Bank Holidays Times vary. Please call ahead to check.
Contact Us
Please feel free to get in touch with us using the contact form, alternatively, give us a call:
Tel: 01488 686770